Stunning footage from the RED 8K camera

By Steven the 24. Mar 2016
You may not yet have an 8K screen. But the 8K video cameras are coming along.
Forged«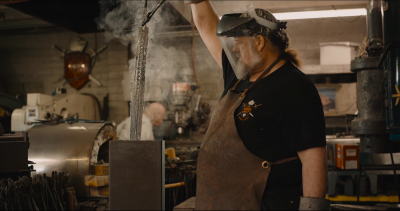 Phil Holland got his hands on the RED Weapon 8K video camera and got some crisp footage: Forged.
A lot of upcoming Hollywood Bblockbusters will be shot using this camera. Notably Guardians of the Galaxy Vol. 2.
Forged is only uploaded as 4K. But in a few years time...