Display port 1.4 ready for 8K/60fps

By Steven the 19. Mar 2016
A single HDMI-cable cannot quite handle 8K video. Enter the USB type C cable.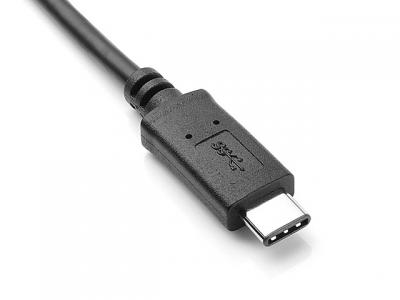 Set top boxes with DisplayPort 1.4 will be able to stream 8K video at 60fps and support HDR 5K and 8K
It'll be a while before set top boxes, laptops and graphic cards ship with a DisplayPort 1.4.
But when they'll do, connecting them to the tvs and monitors will be easy as pie. A new USB type C cable will do the trick nicely.
Source: Ars Technica.
More on USB type C: Extreme Tech.