8K TVs will have a 16:9 aspect ratio

By Steven the 4. Jun 2016
Just like 4K tvs. Because of some increasingly irrelevant backward compatibility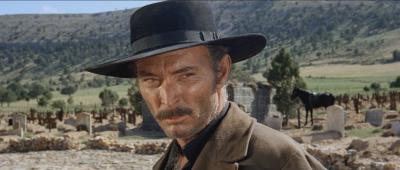 In the early days tv broadcasts were shot on 35mm film. This film used the Academy Standard aspect rato of 4:3 (1.33:1) - an aspect ratio originating in 1892.
Thus tv screens quickly settled on the aspect ratio 1.33:1.
Later, when video and computers were invented, these also stuck to the 1.33:1 ratio of the typical tv.
Yet people wanted to watch movies at home on a wider screen.
The 2.35:1 aspect ratio of The Good, the Bad and the Ugly didn't look like much on an old fashioned tv screen.
Something had to change.
Settling on 16:9 in the late 1980s«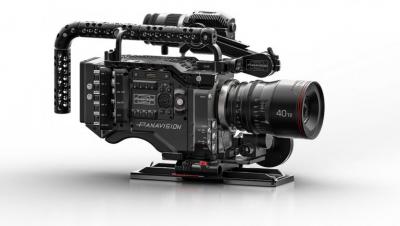 In the late 1980s Dr. Kerns Powers cut out rectangles of the extreme and popular aspect ratios of 1.33:1 (television) and 2:35:1 (epic Hollywood movies).
With one piece of cardboard over the other, it was clear that an aspect ratio of 1.77:1 (commonly know as 16:9) would result in the smallest possible borders whether you watched the news or The Good, the Bad and the Ugly.
In the 1990 tv started switching to 1.77:1, the dvd-format settled on 1.77:1 and later, in the 2000s, computer monitors switched to 1.77:1 as well.
Blu-ray, Digital still and video cameras made the switch even later.
But these days the 1.77:1 is the most common aspect ratio.
It is used by HD/1080p tvs, UHD/4K tvs and will also be used in 8K tvs.
The new batch of 8K cameras like the Panavision DXL will also adhere to the 1.77:1 aspect ratio.
The long history of ascpect ratios«
John Hess of Filmmaker IQ has made a long a interesting video about the aspect ratio of movies during the last 120 years.