The 2016 Olympic Games in Rio will be recorded in 8K

By Steven the 19. Mar 2016
And broadcast in 8K in Japan, available on the Internet. As VR even.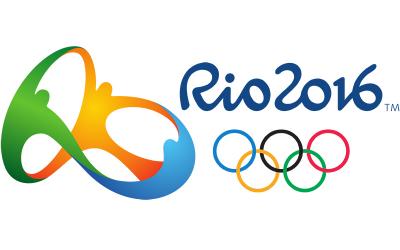 Rio. August. 2016.
The Olympic Broadcasting Services will air around 130 hours of 8K tv (7,680 x 4,320) with 22.2 channel surround sound. And only in Japan.
Most of the olympic games, 7000 hours, will be recorded 4K (3840x2160) and 7.2 channel surround sound. And aired most pla
The opening and closing ceremonies, along with sports including judo, football, swimming and basketball will definately in 8K.
VR footage will be available over the Internet.
This is great«
Because capturing in high resolution is always preferable to capturing in low resolution.
Source: Advanced Television.